Vauxhall Mokka Gets New FWD Engine
Published Date: 30th Jun 2013
Vauxhall have added a new front wheel drive option to 1.4 turbo (140PS) models, previously there was only an AWD (all-wheel drive) manual option. The new Vauxhall Mokka 1.4 Turbo FWD is available with a six speed manual or automatic gearbox with start/stop technology.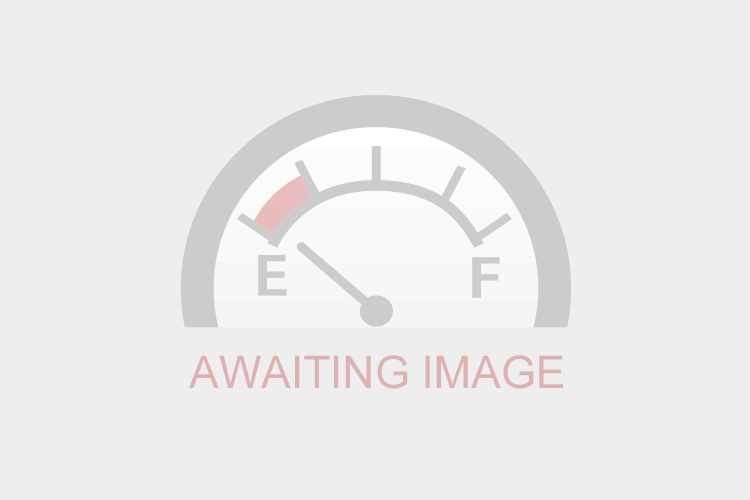 This new Vauxhall Mokka 1.4 turbo FWD option offers a good blend of performance and efficiency. The manual option produces CO2 emissions of 139g/km with a fuel economy of 47.1mpg, whilst the automatic version is less impressive producing CO2 emissions of up to 158g/km and a fuel economy of 41.5mpg. Performance wise 1.4 Turbo FWD can achieve 0-62mph in 9.9 seconds with a top speed of 120mph.
There are also new options available inside the Mokka including new hi-tech infotainment systems, the CD 600 and Navi 950, both come with a high resolutions 7 inch colour screen which is also used for on-screen display of the optional rear parking camera. Bluetooth and audio streaming are also available for mobile phones and MP3 players.
Vauxhall have also added a new metallic colour option for the Mokka 'Orange Rock' and there are new eye-catching 19 inch five spoke alloy wheels available as an option.
You can read a more comprehensive new Vauxhall Mokka review here and browse more Mokka deals and models here