New Nissan Qashqai Colour Guide and Prices
Published Date: 10th Jul 2015
Nissan call it – "The Ultimate SUV" But why is this car so special?
The Nissan Qashqai Honours -
"WHATCAR" Car of the Year Award 2015
"Auto Express" Car of the Year Award 2015
But the real question is NOT – why is it so special? – It's what colour should I go for?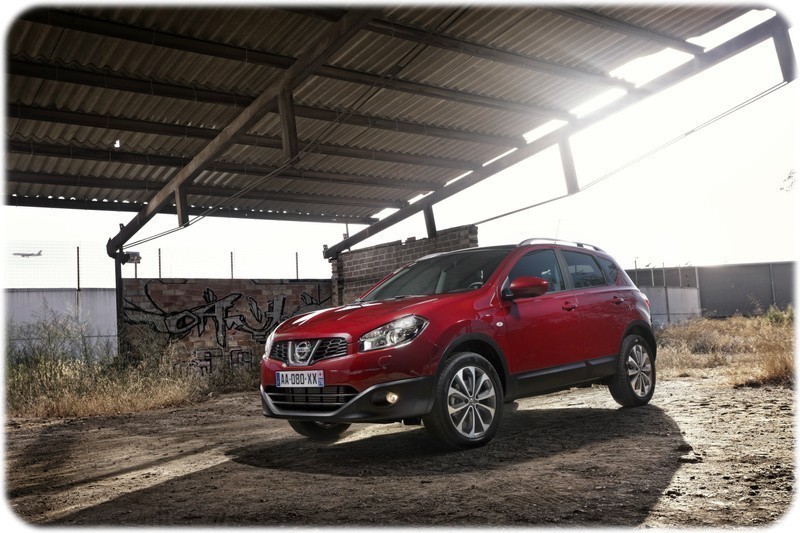 Nissan offer the new Nissan Qashqai in 9 different colours ranging from Solid, pearlescent to metallic paint. There is an enormous amount of choice when buying a new car, but Nissan have simplified this by only offering spec levels that don't include a mind-boggling amount optional extras – The Acenta, Acenta Premium, Visia, N-tec, N-tec+ and the range-toping Tekna.
The only real tough choice on the New Nissan Qashqai is the Colour……….
What Colour are you?
Flame Red - £0
Bronze - £550
Gun Metal - £550
Ink Blue - £550
Magnetic Red - £550
Night Shade - £550
Pearl Black - £550
Blade Silver - £550
Storm White - £725