Vauxhall Urgent Recall
Published Date: 1st Oct 2014
Over 3,000 Vauxhall Corsa and Vauxhall Adam's registered after May 2014 should not be driven before inspection
Vauxhall has struck fear into its customers by announcing that 3,000 Corsa supermini and Adam city car models registered since May are subject to an urgent recall. The cars should not be driven and owners are advised to contact Vauxhall directly to arrange an inspection. Though you would think Vauxhall would take it upon themselves to track their customers down and make the first contact.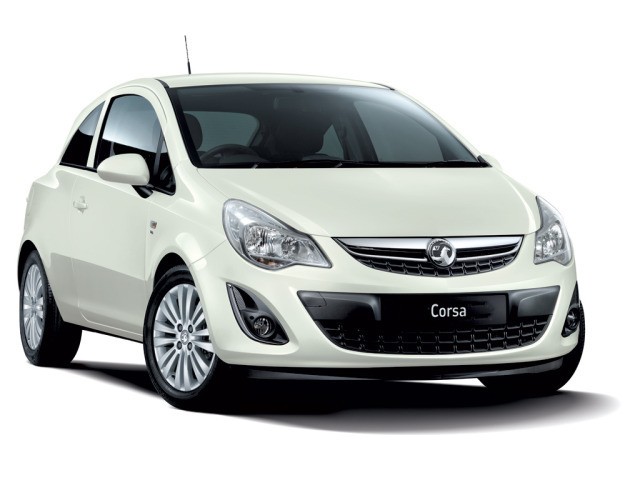 This unusual move to recall 3,000 of the Vauxhall Corsa and that have been registered since May 2014 and advise that the cars "should not be driven prior to an inspection" comes after an instigate steering system part was discovered to fall below Vauxhall's quality control standards. The 3,000 cars affected represent a significant proportion (10%) of the 30,000 cars sold by Vauxhall in that period.
the Vauxhall Corsa and Vauxhall has also partnered with the AA to help with logistics and inspection of the recall process. The AA can now advise how to check if your vehicle is affected by the recall and, if necessary, send out a patrol to carry out the chassis number check for you. Should your car be involved in the recall, the AA can arrange to recover it to a Vauxhall dealer. Vauxhall Corsa and Adam owners can call the AA on 0800 553388 between 07.00 and midnight, 7 days a week.
the Vauxhall Corsa and Despite recalling on 3,000 cars, Vauxhall says that is it unaware of any accident or injury that has occurred as a result of this faulty steering system part. The announcement comes just days before the 2014 Paris Motor Show where the public will be given their closest look yet at the latest instalment of the Vauxhall Corsa that's set to take over from the current model early in 2015.