New 2017 Hyundai I30 Teased
Published Date: 19th Aug 2016
Described by Hyundai as "a car for everybody" Hyundai have just released a new teaser video and some details regarding their new I30 model.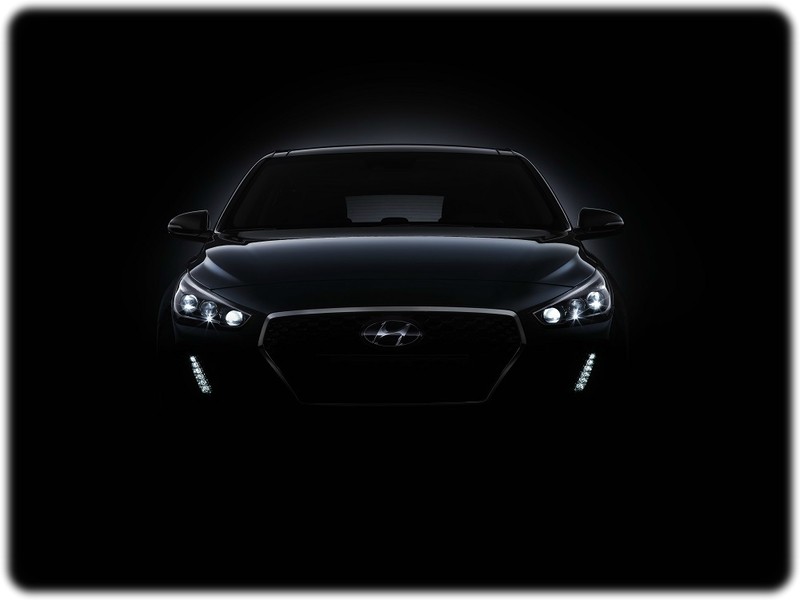 Hyundai will be celebrating the world premiere of the new 2017 model on the 7th of September before a full European debut at the Paris Motor Show from the 1st of October.
Designed, developed, and tested in Europe, the New Generation i30 is Hyundai Motor's car in the heart of the Hyundai range representing the core of the brand.
Hyundai have a test facility at the Nurburgring in Germany and have recently been spotted testing the car with all its camouflage to hide the true look of the new design.
President and Chief Design Officer of Hyundai Motor Group, Peter Schreyer said "It's a car for everybody - for the design of the New Generation Hyundai i30, we didn't just look at one customer, we focused on a wide range of different people. The design is an evolution of Hyundai Motor's design language with natural flowing lines, refined surfaces and a sculpted body to create a timeless appearance. With the New Generation i30, we are introducing our further developed grille: the Cascading grille."
Peter Schreyer has been designing cars since the late 1970's working with Audi and Volkswagen, he designed the iconic Audi TT. In 2006 he was snapped up by KIA and has helped to completely rebrand the KIA lineup.
He has given Kia a face by redesigning the front of the cars to make them instantly recognizable to everyone as a KIA and is responsible for the 2016 KIA Sportage. He is now applying his design skills to the Hyundai brand with the recently released Hyundai Tucson and now this new generation of I30.
">
With the newly designed I30 you can certainly see the European design influences, which will help Hyundai in their quest for sales on the continent.