AA Dispels EV Car Myths
Published Date: 21st Sep 2021
The AA has dispelled some common electric car myths saying that only 1% of the breakdowns they attend are EV vehicles, meaning they are reliable choice for new car buyers who are weighing up the pros and cons of a new EV car.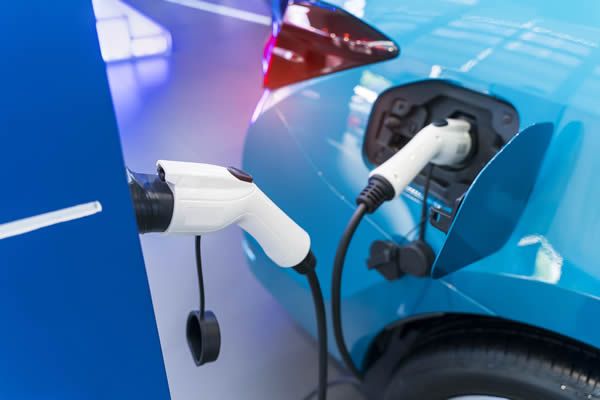 In fact, the top reasons for callouts to EV vehicles is the same as conventional petrol and diesel cars. Top of the list is a flat 12v battery (the small battery found in all cars, it starts the ignition on convention petrol and diesel cars and starts the onboard computer on EV cars). Second on the list is a problem with tyres, for example punctures, wear, damage due to potholes etc.
So, what are some of the common concerns about EV cars? …..
Worries About Range and Running Out Of 'Juice'
The AA say that a callout because an EV car has run out of charge is extremely rare and isn't in the top 3 reasons for an EV vehicle breakdown.
As EV car technology is rapidly improving, the range is increasing and fast charging technology is getting better too, it's not uncommon for an EV car to have a range of over 200 miles, and even some of the cheapest new EV cars offer a range of at least 130 miles.
EV car tech means you'll be able to monitor exactly how long your battery will last and easily locate a charging point. The government is also investing heavily in EV car infrastructure and charging facilities, the number of charging points is improving quickly throughout the UK.
The AA say that as EV car uptake is increasing, they are being called out to more EV breakdowns, but this is to be expected as more are on the roads each year. However, they say that running out of charge is becoming less of a problem as range increases and more stations appear up and down the UK.
The AA say that on the rare occasions when they are called to an EV vehicle that has run out of charge the preferred 'fix' is to take the car and driver to the nearest charging station (74% of drivers said is was their preferred solution), this way the driver can get a substantial charge before continuing their journey.
The option to give the EV vehicle a short charge is also an option, if for example the driver is a short distance from home or the nearest charging station.
Will My Breakdown Package Cover Me For My New EV Car?
The AA say EV cars are included as standard with their breakdown cover, and they have more EV vehicle trained staff than any other breakdown provider. AA vehicles are also equipped with their freewheeling hub which can be attached to the rear wheels of stranded vehicles and tow them safely to the nearest required destination.