50 New UK Charging Stations For Electric Cars
Published Date: 13th Mar 2019
Government department 'Highway England is set to add 50 new charging stations for electric vehicles, strategically placed around or close to UK motorways and major roads.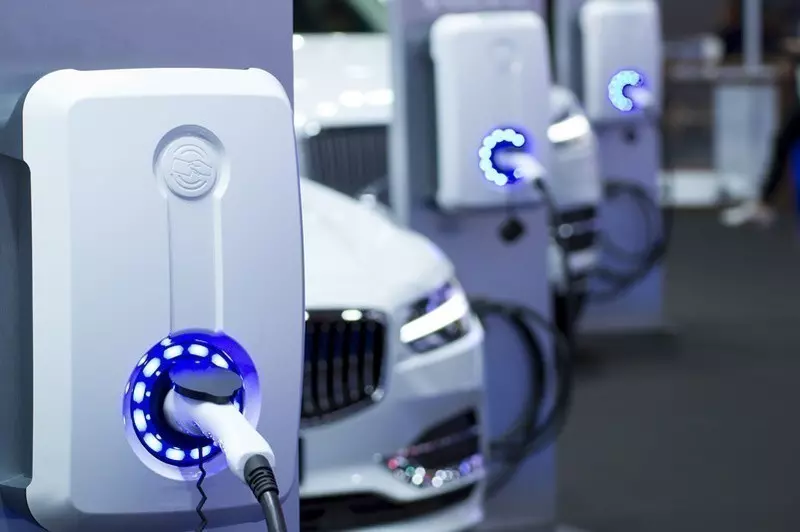 The new charging stations will be installed and maintained by Swarco UK in the South, while BP Chargemaster will look after the North of England, with all stations expected to be in operation within the next year.
The additional infrastructure is designed to put 95% of motorists no more than 20 miles from a charging station with the hope of accelerating the switch by motorists from traditional engines to hybrid and full electric vehicles.
Sales Of Full Electric and Hybrid New Cars On The Up
Recent figures published by the Society of Motor Manufacturers and Traders (SMMT) show that sales of full electric vehicles are on the up, with sales doubling on last year. Sales of new Self-Charging Hybrid cars are also up by around 33% and Plug-in Hybrid new car sales up by nearly 20%.
For those that may not have easy access to charging stations the first step to being kinder to the environment is buying a self-charging hybrid new car which will give some of the benefits without the added need to plug in to a charging station. Fuel economy and emissions figures are still significantly better than tradition petrol and diesel cars.
Self Charging and Plug-in Hybrids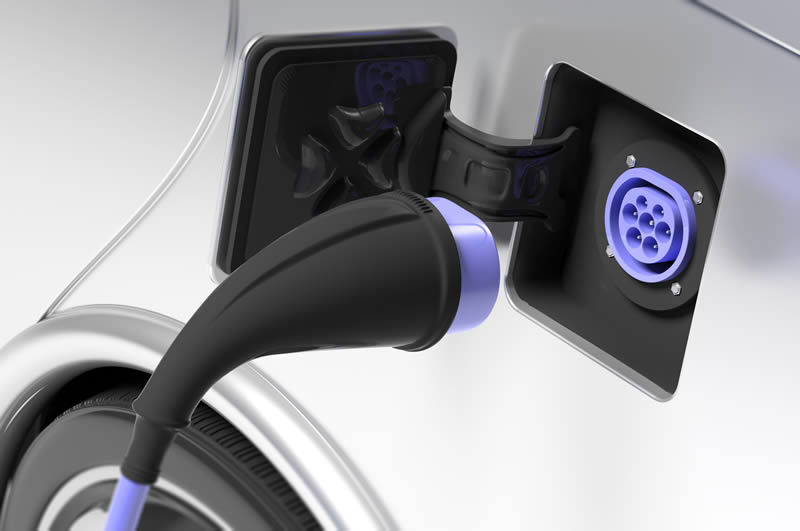 Toyota have been at the forefront of hybrid technology with their flagship Prius model and its smaller sibling the Auris, they also offer the futuristic looking compact SUV, the CH-R with a petrol/electric hybrid option. The KIA Niro is also another compact SUV option available with hybrid technology.
If you looking for a great business or traditional family car, The Ford Mondeo Saloon self-charging Hybrid is a great option and the Mondeo Estate now has a hybrid option for the first time too on well-equipped Titanium Edition and plush Vignale models.
If you have access to charging points you can look at a plug-in hybrid which will be equipped with a large battery meaning it can travel a lot further in full electric mode and thus deliver lower running costs. The Mitsubishi Outlander PHEV is a popular SUV plug-in hybrid vehicle available to order right now.
Should You Make The Switch To A Full Electric Car?
The most frequently asked question from people who have reservations about switching to a full electric car is how many miles you can cover between charges. The great news is full-electric vehicles have come a long way over the last few years and most Go Ultra Low pure electric cars can run for significantly more than 100 miles on a single charge; some of the newest models are now even exceeding the 200-mile mark on a full charge.
The Nissan Leaf has been at the forefront of electric car technology and was Europe's best-selling full electric car in 2018. The Leaf offers up to 168 miles between charges in entry-level models rising to an impressive 239 miles on the new Nissan Leaf E+ model. If you're looking for a compact SUV/Crossover the Hyundai Kona full electric can cover up 258 miles between charges. Other popular full electric models include the BMW i3 and the nippier BMW i3s, the Volkswagen e-Golf is also gaining in popularity.
At the luxury car end of the market, Jaguar says its i-Pace equipped with a rapid-charging 90kWh battery is capable of almost 300 miles on a single charge.
You can use the advanced search function at UK Car Discount to locate you ideal new full electric or hybrid car, start by using the fuel type dropdown.