Scottish Study Indicates Cars May Not Be Key Contributor To Air Pollution
Published Date: 6th Jan 2021
A recent study by the University of Stirlinghas concluded that although there has been a significant reduction in vehicles on the roads during lockdown there was no significant reduction in toxic particulates, also known as PM2.5.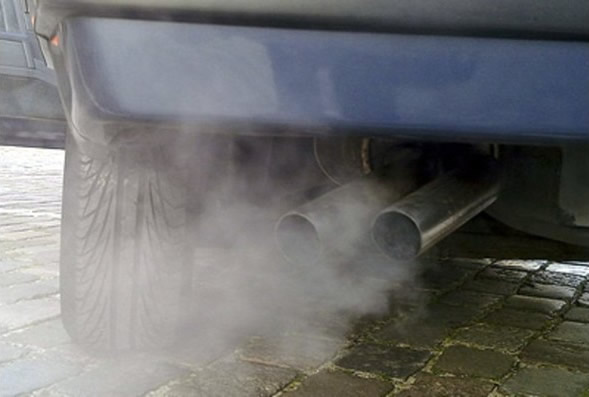 The study took place over a period from 24th March to 23rdApril using 70 monitoring devices located around Scotland's roads and data was compared with the same period in 2017, 2018 and 2019.
The comparison showed that there was no significant difference or reduction in fine toxic particulates when compared with 2017 and 2018.
The 2019 toxic particulate figures were in fact much higher, the study indicates this was due to a freak meteorological event where fine particulate dust from a Saharan desert storm impacted UK air quality in April of that year. Once this event was taken into account the toxic particulate figures where again shown to be very similar in 2019 and 2020 for the same period.
The study did note a reduction in nitrogen dioxide (NO2) pollution, at the start of lockdown, due to the lower traffic levels during the opening month of the pandemic.
Diesel emissions are a primary cause of NO2 pollution and the drop in NO2 in 2020 compared with previous years could also be in some part due to a reduction in demand for diesel cars along with the new crop of cleaner diesel vehicles offering improved technology like particulate filters that lower these harmful emissions.
The study concluded that it found no evidence of the decline of fine particulate air pollution in Scotland during the COVID lockdown period, despite a 65% reduction in vehicles on the roads. It went onto to say that people in fact may be more at risk of air pollution inside their homes where people are spending a lot more time currently. This could be in the form of cooking fumes or tobacco smoke for example.