Top 5 New Cars Sold in February 2018
Published Date: 8th Mar 2018
UK Car Discount news - The latest figures from the SMMT showing the best selling new cars in the UK for February 2018
5. Ford Kuga
1,552 units registered
Fords answer to the Nissan Qashqai has outsold the best selling SUV this month and just made it into the top 5 by 27 units over the Vauxhall Mokka, another rival in the same market. Available in sporty ST-Line or luxurious Titanium X, Petrol, Diesel and 4WD Ford have catered for every customer with the Ford Kuga. With 4,132 the Kuga is in 7th place for the year and is keeping up with the ever popular Nissan Qashqai that's missing from this months top five.
4. Mercedes-Benz A Class
1,671 units registered
The A class has been a great success for Mercedes-Benz in the premium family hatchback market, outselling it's mostly German rivals like the BMW 1 series and Audi A3. The A-class has come a long way since it's first iteration in 1997 that looked like a top heavy mini MPV. This paved the way for a more conventional, family, five door hatchback version that we see today with way better design and way more interior space. You'll be able to see the next generation A-class soon at the Geneva Motor Show 2018 where it's expected to make a full debut.
3. Ford Focus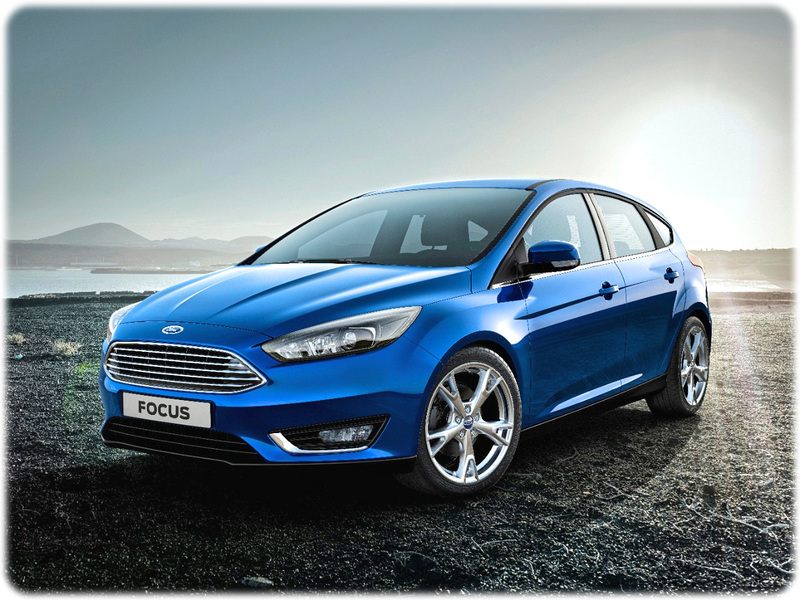 2,052 units registered
The new Ford Focus is now on run-out from the factory and supplies are now limited but some great discounts can be still snapped up and that's keeping the new registration figures up. Expect to see the new model on the roads in Q3 later this year featuring a brand new design and interior. The current Focus however remains in third place yet again for the month and year with 6,157 units registered in 2018 so far.
2. Volkswagen Golf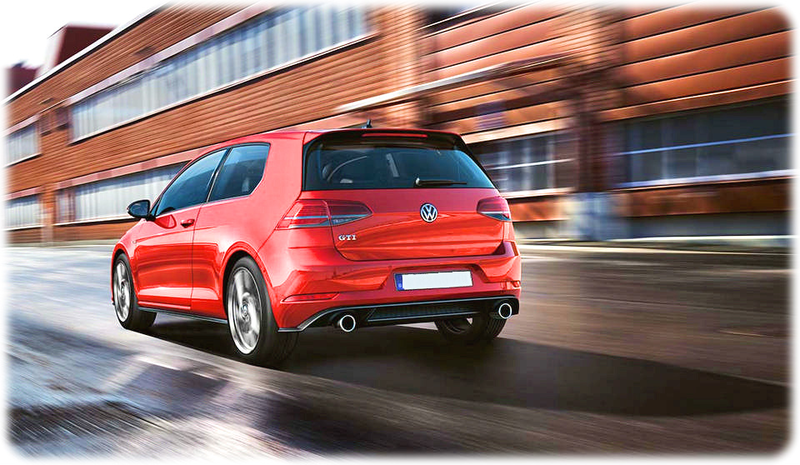 2,927 units registered
The new Volkswagen Golf is starting off 2018 in a strong position with 2nd in February and 2nd in January, keeping the rival Ford Focus below at bay. While the Golf remains the best-selling car in Europe it's having trouble trying to knock the fiesta off the top spot here in the United Kingdom. The current Mk7 Golf has had a recent facelift and caters to any taste from luxury to sporty and economical to performance with the S and SE and the GTI and R models to choose from.
1. Ford Fiesta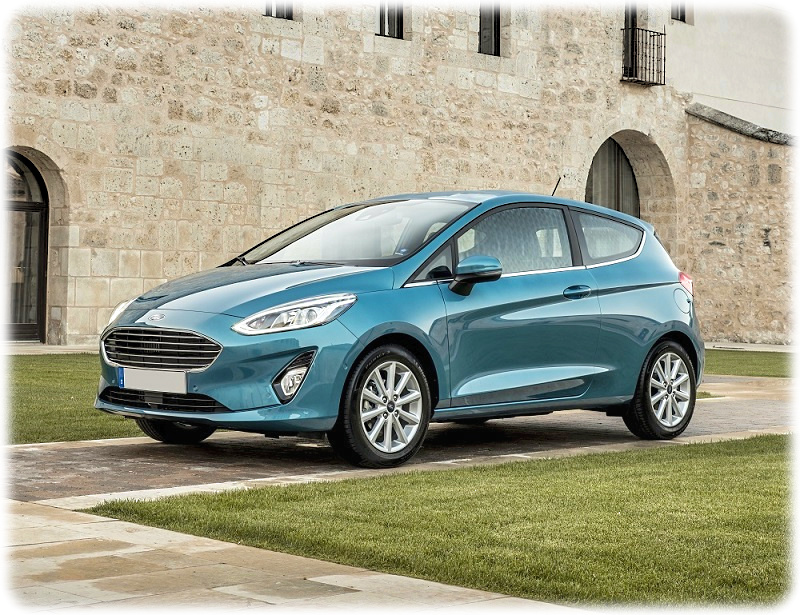 5,201 units registered
The new Ford Fiesta is already starting to pull away from the rest of the pack in 2018. The stylish new supermini has been overhauled and features a range of new safety technology, Top centre mounted touch screen and premium sound from Bang & Olufsen. The UK's best-selling new car is now well underway with the sales figures of the new model and has almost double the amount of year to date sales when compared to its nearest rival, the Golf.