Tesla Delivered 50,000 cars in 2015
Published Date: 4th Jan 2016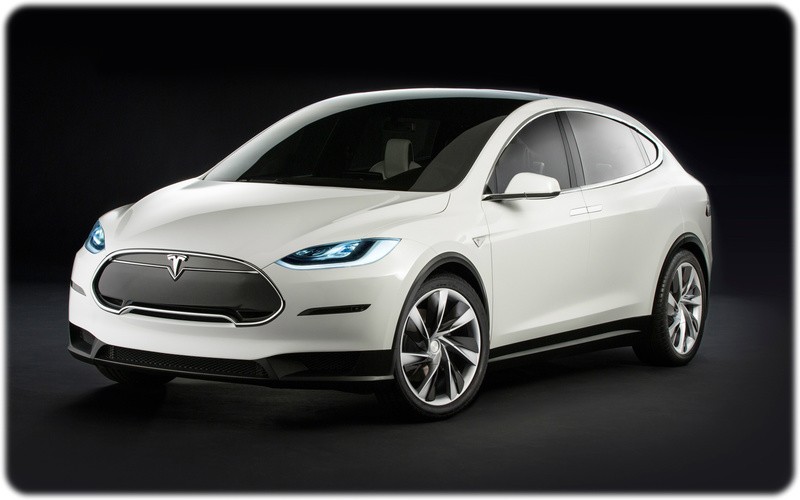 Tesla delivered 50,580 electric cars in 2015 and is on course to ramp up the production for 2016.
Production of the new model X is on the rise and has revealed its on track to make 238 of the SUV based Model X per week.
They also revealed that the numbers were at the low end of 50,000 to 55,000 predicted by CEO Elon Musk in early October, also slightly less than the March guidance of 55,000 units.
With their new $5 billion Gigafactory in Nevada, Tesla are churning out more cars than ever before. They are planning to churn out 1,600 Model X and Model S cars a week by the end of 2016. The company is also looking to expect higher average prices per unit due to customers choosing the upgrades and add-ons for the models.
Investors took a shine to the news as shares spiked up to 11% after the sales report in November.