Renault Announce 3rd Straight Year of Growth
Published Date: 19th Jan 2016
Renault has announced an increase of 3.3% for 2015, making it to 3 years of consecutive growth
In 2015, Group registrations increased by 3.3% and achieved a new record of 2,801,592 vehicles
In Europe, the Group registers another year of growth with market share exceeding 10%
The Renault brand retained its leadership position in LCV in Europe for the 18th consecutive year
Despite the slump in the Russian and Brazilian markets, the Group maintained its international positions
The success of new products in 2015, the many planned launches and the expansion of activities internationally will all support the ambition to grow in 2016.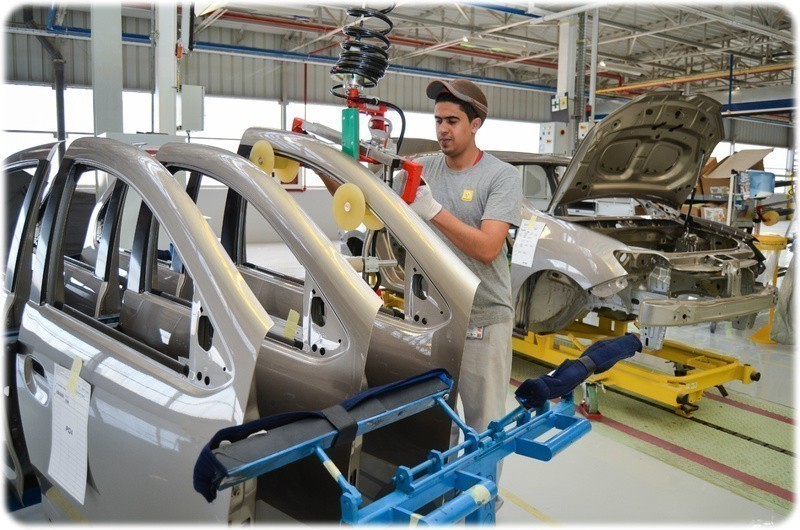 Renault Momentum
The Group continues to benefit from the momentum of the European automotive market (+9,4%) and realised a 10.2% increase in registrations to 1,613,499 vehicles, for a market share of 10.1%. Renault is the leader in the electric vehicle market here and, for the 18th consecutive year, is the leader in the LCV market.
Outside Europe, despite the economic crises in Russia and Latin America, the Group held steady and recorded market share gains in the Africa, Middle East and India and Eurasia regions.
Thierry Koskas, Groupe Renault Executive Vice President, Sales and Marketing, said: "2015 marks another year of increased sales by Groupe Renault and we have beaten our previous sales record. Despite economic conditions that continue to vary from one region to another, our growth is constant and validates the geographic diversification strategy pursued these past years."
Dacia Shines
Ten years after its debut in Europe, the Dacia brand recorded further growth in its registrations in 2015 (+3.6%), and marked record sales of 374, 458. Dacia has cemented itself as a proven money-maker for the Renault group
Renault Groups Market Share by Country
Renault Kadjar to Push Sales in 2016

The new Renault Kadjar is expected to be a big hit for Renault in 2016, just like the Qashqai for Nissan it is expected to wow customers around the world. Its immaculate styling and versatility are great selling points; you only have to look at the sister company's success with the Qashqai to gauge the appeal for such a car.