New Nissan X-Trail Engines Improve Running Costs
Published Date: 14th Apr 2019
The Nissan X-Trail SUV has an all-new engine-range along with a new DCT Automatic transmission for 2019.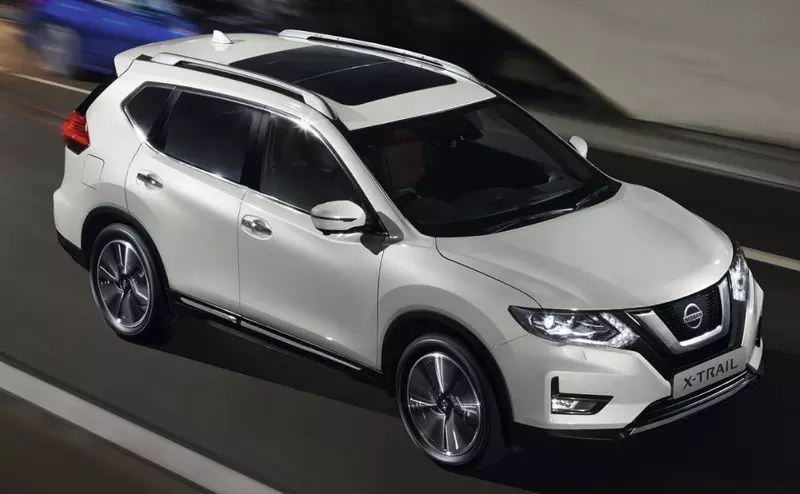 The mixture of petrol and diesel engines offer reduced CO2 emissions and improved fuel economy over the outgoing engines. Options include a 6-speed manual or a new 7-speed automatic transmission with 2WD and 4WD in some cases. All engines are EURO6d compliant.
The new front-wheel drive 1.3 DIG-T petrol Nissan X-Trail models (160PS) replace the outgoing 1.6 DIG-T and are offered with the new DCT automatic transmission which delivers smooth gear changes and responsive acceleration. CO2 emissions are as low as 145g/km with combined fuel economy of up to 45mpg.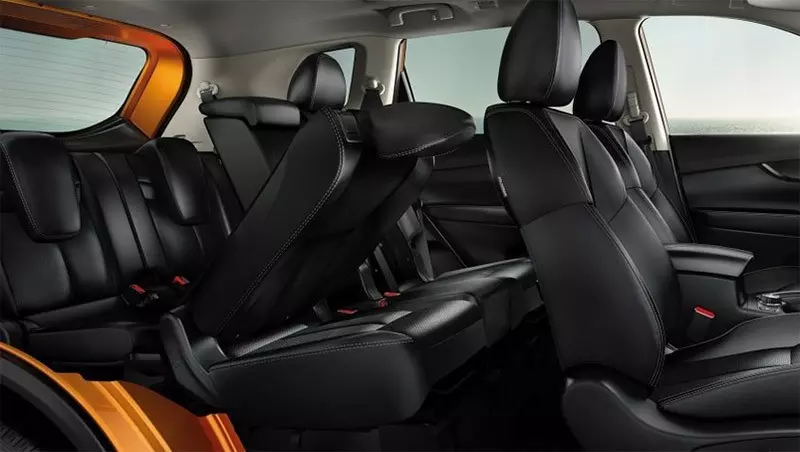 New 1.7 dCi diesel Nissan X-Trail models available with manual or automatic transmissions will be the big sellers. The new 1.7 (150PS) engine replaces the outgoing 1.6 dCi and boasts improved CO2 emissions as low as 137g/km with combined fuel economy figures of up to 54mpg on 2WD models.
The 1.7 diesel is also available with 4WD for more demanding driving conditions, economy figures take a bit of hit on 4WD models with CO2 emission around the 150g/km mark depending on your configuration and combined fuel economy of up to 49mpg.
The X-Trail is a popular and great all-round SUV family car with 5 or 7 seat model options available. It is also a very popular vehicle for towing, capable of pulling up to 2 tons of weight with its 251 1bs/ft of torque.
You compare the full range of Nissan X-trail models and the latest deals here.