New Nissan Qashqai has now pushed on production to 3 million units
Published Date: 16th Feb 2018
Nissan has surpassed building 3 million new Qashqai models, just over ten years after they set the standard in the market segment with the original. Nissan Europe also set new sales records and end 2017 on a high.
The Landmark achievement set by Nissan's Sunderland plant in the UK comes along with the best European sales ever. A total of 762,574 units sold across Europe including those sold under the Datsun name.
The new refreshed Qashqai definitely played a role in achieving the 2017 record year with the best selling SUV growing 1.2% in units over the previous year. The Sunderland plant produced a record 346,856 units of which 265,520 were sold in Europe.
Growth during 2017 came from all across Europe with Spain buying 9.4% more Nissans, France 3% growth and Russia with a whopping 12.4% increase, representing the biggest gains in Market share.
The Qashqai is the most successful model for Europe in Nissan's entire history, with the latest updates to the second generation model that launched in 2014. When you count all the awards from the industry you've got a total of 80 and 19 of them are for Car of the Year.
The Qashqai's appeal comes from the perfect blend of size and practicality with the higher up driving position which lets you have more time to react safely. Over the last ten years Nissan have just improved the wining formula of the ultimate urban crossover with the running costs, footprint and driving dynamics of the average hatchback.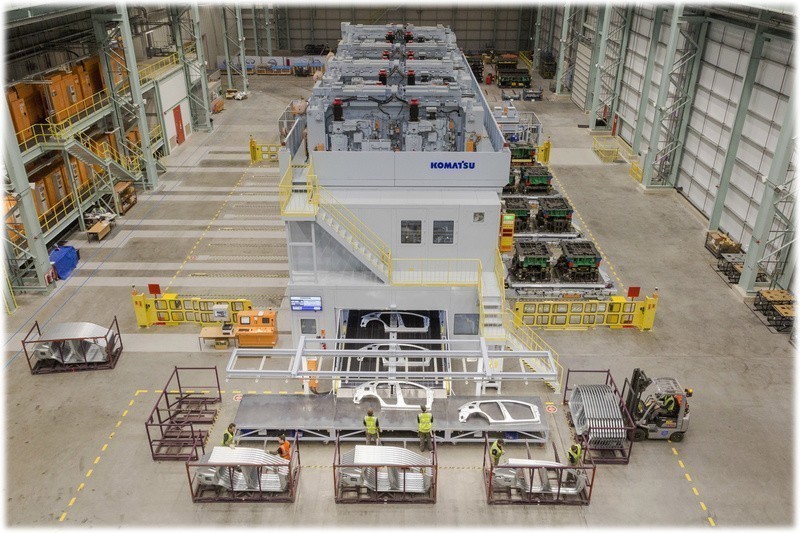 Paul Willcox, chairman of Nissan Europe, said: "2017 was another record-breaking year for Nissan Europe, and 2018 has started the same way. The Qashqai's achievement of reaching 3,000,000 vehicles produced in 10 years is a significant milestone, while the October launch of the new and eagerly awaited Nissan LEAF has seen record-breaking pre-orders of one every 10 minutes."
To mark the Qashqai's achievement, Kevin Fitzpatrick, Nissan divisional vice president for European manufacturing, said: "Nissan's Sunderland factory in the U.K. has celebrated many remarkable achievements, but in the plant's 30-year history, there hasn't been another car like the Qashqai.
"The Qashqai was the original urban crossover, and in the decade since we started production, the skill and expertise of our workforce here in Sunderland, combined with the enhanced design and interior quality improvements, have maintained the Qashqai's leadership of the segment."