New Nissan Note NISMO
Published Date: 30th Jul 2014
Nissan have teamed up with the NISMO tuning division to release a Nismo Version of the new Nissan Note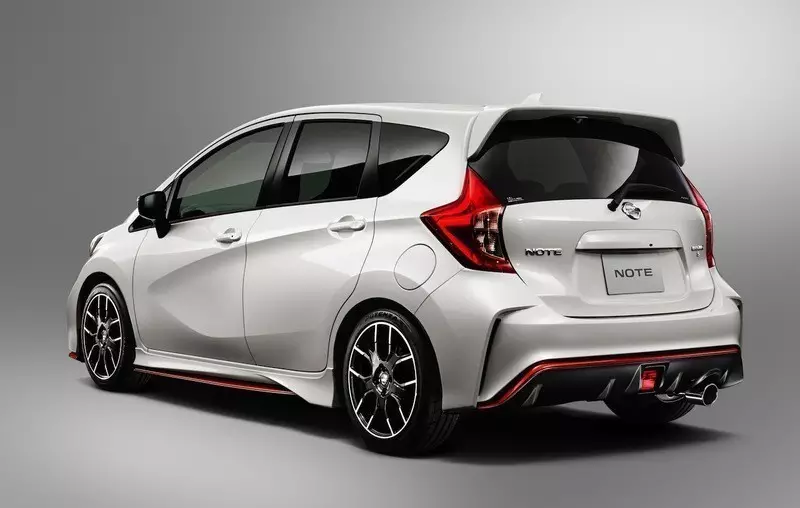 This sporty new concoction with have many new features such as; upgraded alloys, a NISMO upgraded powertrain, new suspension system, with a new grille seen here alongside special front and rear bumpers, side sills and a roof spoiler and new bodywork. This latest NISMO experiment won't be on sale till autumn. A little bad news for UK buyers, the new Nissan Note NISMO won't be coming to the UK.
The new Note NISMO is all set to hit Japan very soon.
The Note Nismo also comes with custom sports seats inside, while Recaro sports seats are optional. Two grades of the car will be available, the standard Note Nismo and the Nismo S.
Describing the two models, Nissan says the Note Nismo "caters to customers who enjoy spirited driving, but who also regard fuel efficiency as an important motoring factor," while the Nismo S "is to appease the pure high-performance neeeds of the sports driver, the person who wants to experience the fruits of Nismo's motorsports heritage."
Nismo product specialist Hiroshi Tamura said: "The development concept of this model was to build a car that makes you want to keep driving, no matter where your destination may be."