New 2017 Facelift VW Golf
Published Date: 1st Dec 2016
Volkswagen has announced the new model of the ever popular Golf family car and it has gesture control for its infotainment system.
This is a new facelift version of the latest Golf, somewhat of a mid-life refresh of the current Mk7 model. We are going to call it the Mk7.5 just to keep things simple; there are only small changes to the exterior (new bumpers and front wings, plus a new flash pair of headlights). The Mk8 version is a completely new Golf and will be available from early 2018.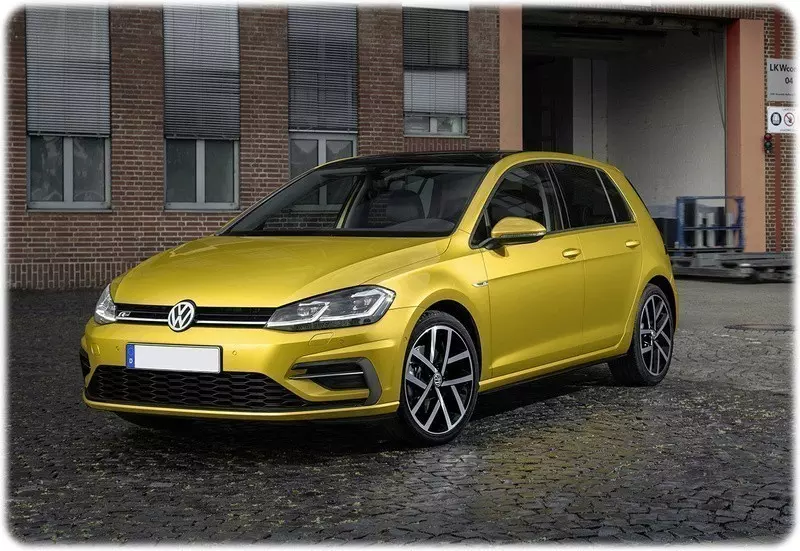 Currently VW offer a 1.0-litre petrol and 1.6- and 2.0-litre diesel engines, they have now added a brand-new 1.5-litre petrol engine with cylinder-on-demand tech, which gives the green light for it to operate on just two cylinders rather than four allowing it to save fuel in the process. This 1.5 TSI Evo unit will output 148bhp in standard trim (together with combined fuel figures of 57.6mpg in EU test conditions and CO2 emissions of 110g/km). VW have plans for a more efficient Bluemotion version that will output 128bhp with 61.4mpg and 104g/km of emissions.
VW's Bluemotion has a coasting setting that switches off the engine when the driver lifts their foot off the accelerator, just like the experience of a hybrid vehicle (the brakes and steering are are given energy from a different source), helping to improve fuel efficiency.
Additionally to the standard manual gearbox, VW is also rolling out its seven-speed dual-clutch automatic, replacing the older six-speed unit in a bid to improve efficiency.
VW's new range of models get an all-new infotainment unit, but owning the top of the line Golf will give you the full benefit of the new technology offered in this new version. The VW Golf's high-resolution screen is offered up to 9.2in, the standard models receive the 6.5in screen. The new screen can be activated with voice, gesture control or by touch. The new system is much like the one offered by BMW, you can scroll through menus using gesture control and also change the radio station or pick songs or playlists from your stored media by waving your hand in front of the sensor.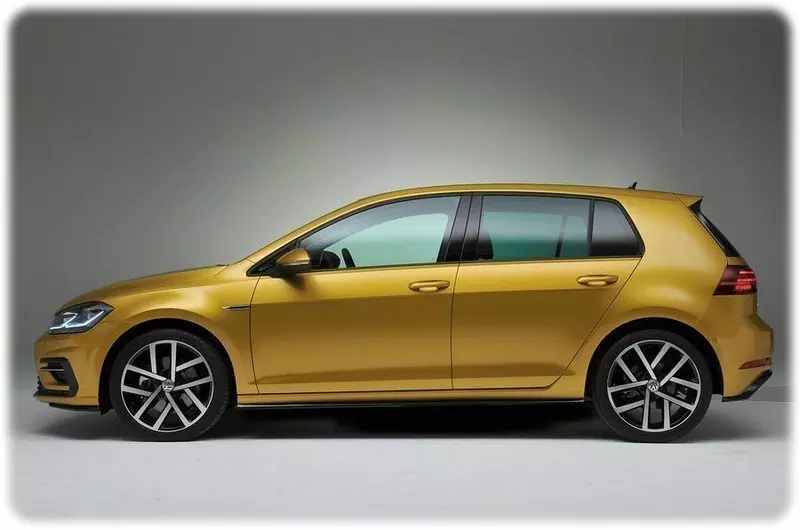 The current VW Golf has a lot of safety equipment already, like the collision mitigation system that allows the car to slow or stop if the sensors indicate you're going to hit another vehicle. The new VW expands on this by offering traffic jam assist, pedestrian monitoring function for the automatic braking and trailer assist is also included.
DSG auto gearboxes and cars with semi-autonomously drive will benefit from Traffic jam assist that help in low-speed traffic by taking control of the steering, brakes and accelerator.