Could EV Vehicle Charging Infrastructure Jeopardise 2030 Target?
Published Date: 28th Jul 2021
A study by the Competition and Markets Authority (CMA) has examined whether the UK can deliver a comprehensive and balanced EV vehicle charging network by the 2030, when the ban on sales of new petrol and diesel vehicles will come into action.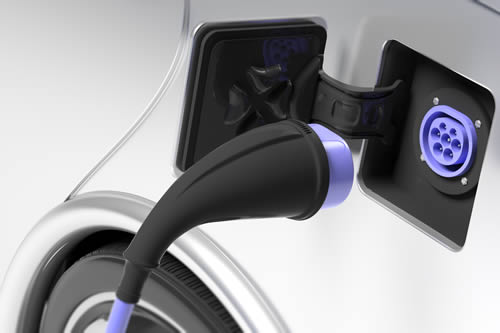 Boris Johnson is keen on environmental issues and brought forward the ban on sales of petrol/diesel vehicles from 2035 to 2030, but this has raised some concerns in the motoring industry. For example, can we get the required infrastructure in place to support a rapidly increasingly number of full electric and plug-in hybrid vehicles? Furthermore, is the UK government's net zero target of 2050 a realistic one?
The CMA study noted that there are some key issues faced by the UK right now, including geographical inconsistencies and a lack of competition in the EV charging marketplace.
London, as you might expect is well equipped with a significant number of charging points, while areas like Yorkshire fall significantly behind with only around 25% of London's charging points right now. The CMA said rural areas could face the prospect of being left behind big cities when it comes EV charging infrastructure.
The study found that the roll out of on-street charging points was particularly slow, and this could be a barrier for people who have a house or flat where having their own home-charger is physically impossible. While other areas are developing well like home chargers (where it is physically possible), workplaces and supermarkets the study said that if some key areas continue to fall behind, it could hinder the 2030 deadline.
The study also highlighted driver concerns about the pros and cons of EV cars including using EV chargingpoints, locating a charging station and confusion about how to pay.
The CMA laid out the following key points to make the EV experience as user friendly as possible for motorists:
Chargepoints must be easy to locate, and availability/information must be kept up to date
Payment needs to be easy, for example no need for memberships or contactless payments for those where it is a barrier
There needs to be a standardised pricing structure – e.g. per kilowatt of energy, at present it can be confusing with different charging speeds, multiple rates and individual companies having their own unique pricing models.
Charging must be accessible/universal – For example, all chargepoints can be used by any type of EV.