Best Value Supercar
Published Date: 27th Jun 2014
The GT-R has always been good value for money, when compared to other cars with similar Bhp. It's not a cheap car, but it can outperform cars of a similar price. It seems too good to be true. So is it?
Prices start at £78,000 for the standard GT-R (523 bhp), but for £125,000 you get the NISMO version. (595 bhp)
The Nissan GT-R has a long history. Although it has always had a bit of a cult following, some models to wear the GT-R badge haven't always been great. But when Nissan do it well, they do it very, very well. Back in 1969, the 2.0-litre Skyline saloon was the first Nissan to wear the iconic GT-R badge.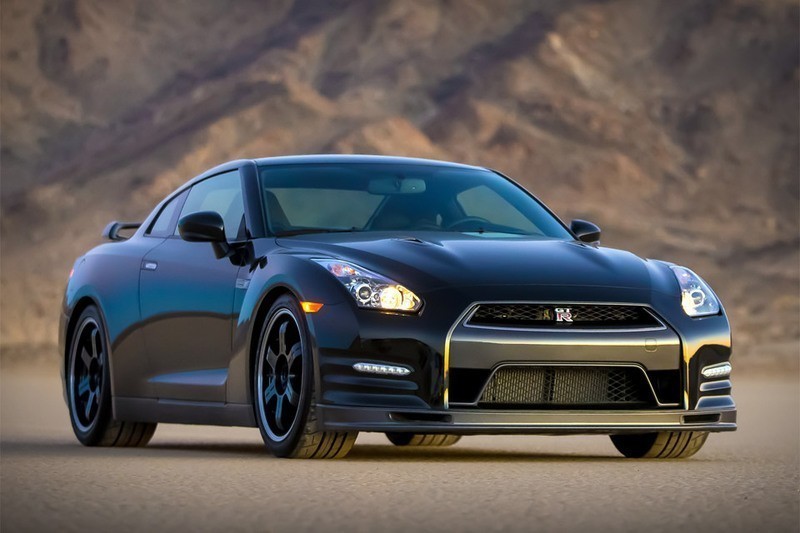 The coupé followed after 1971 and a replacement model, with production limited to just 197 units, in 1973. And that was the end of an era and the GT-R until a Skyline more like the one we know appeared in 1990, with a twin-turbo straight six engine.
The R32 was claimed to have 280bhp, as were the R33 (1994) and R34 (1999) successors. GT-R buyers in the UK should beware – there are plenty of imported GT-Rs floating around on the used market of greatly varying quality. We'd prefer to stick to the cars brought across by Nissan itself, and that's what our test is based on.
When tested, the 473bhp grey-imported GT-R caused quite a stir; it demolished pretty much every challenge laid before it, including being crowned the winner of Auto Car's annual Best Driver's Car shootout. The official 523bhp version of the car turns the GT-R into a super supercar.
Nissan sold and delivered over 1200 GT-R's in 2013, up 10% on the 2012.